Welcome to Massachusetts Local Food Cooperative
We are a network of consumers, farmers, and artisans focused on providing fresh, local foods to those who seek them. Our customers buy products from local farmers and food producers by way of an online shopping cart, coupled with a distribution service.
By perusing our website, you can
Learn more about who we are
Meet our farmers and producers
Browse the wide variety of products we list
Locate the pickup site nearest you
See how you can become a member
Find answers to questions you may have
If you still have questions, just drop us a line. Better yet, why not join our e-mail list? We look forward to hearing from you and to meeting you soon!
Already a member? Log in here to start, resume, or change your order.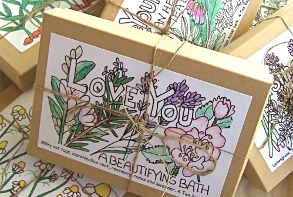 News and Alerts (Feb/Mar)
Celebrate St. Patrick's Day locally
Mass Local Food producers have all you need for corned beef and tasty leftovers. Check out the Shop page for suggestions.
Welcome University of Massachusetts Medical School
The latest Mass Local Food pick-up site in Worcester opens this month.
A local gift that keeps on giving
For that special locavore, how about a gift certificate for membership in Mass Local Food? You can find gift certificates on your order form. We will include the certificate with your order and the cost will be added to your invoice.