2010 Massachusetts Local Food Registration
Thank you for your interest in becoming a member of Massachusetts Local Food. Massachusetts Local Food customers and producers are interested in local foods and products produced with sustainable practices that demonstrate good stewardship of the environment. To become a member, please read the Terms of Service, and then complete the following information and click submit.
If you are already a member, please sign in here. Otherwise fill out the form below to become a member.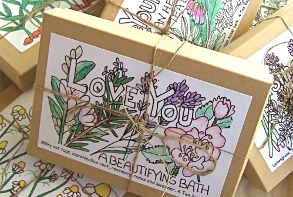 News and Alerts (Feb/Mar)
Celebrate St. Patrick's Day locally
Mass Local Food producers have all you need for corned beef and tasty leftovers. Check out the Shop page for suggestions.
Welcome University of Massachusetts Medical School
The latest Mass Local Food pick-up site in Worcester opens this month.
A local gift that keeps on giving
For that special locavore, how about a gift certificate for membership in Mass Local Food? You can find gift certificates on your order form. We will include the certificate with your order and the cost will be added to your invoice.