Photo Gallery
The photos on this website are provided by our producers and volunteers. If you have photos to share of your own farms and products, please send them to [email protected] for display among others in the slide show or elsewhere on the site. (Click photos to enlarge.)
Slide Show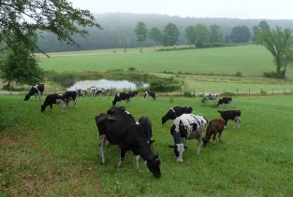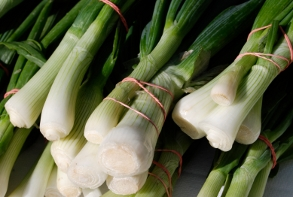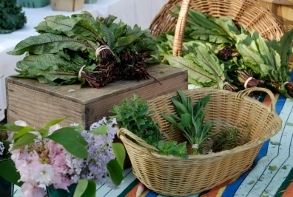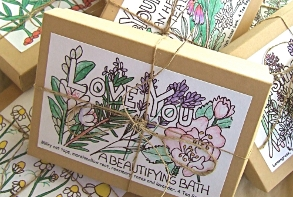 About Us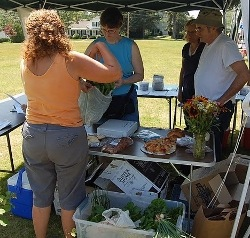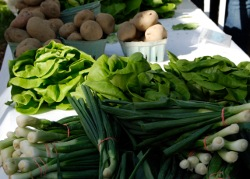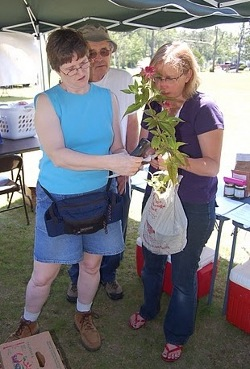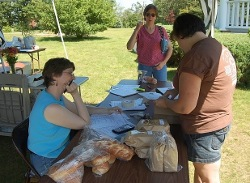 Distribution Day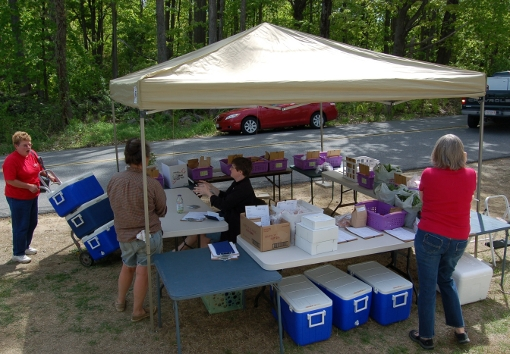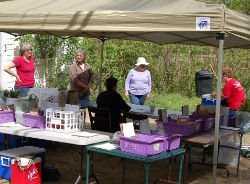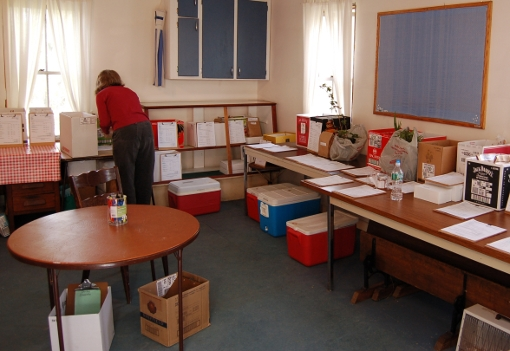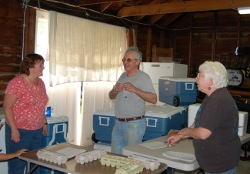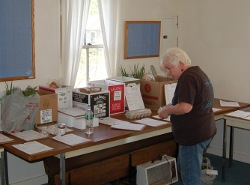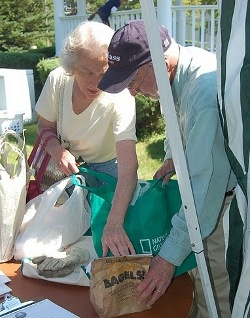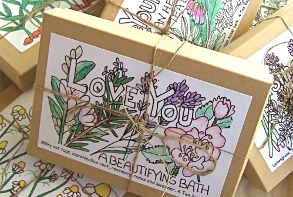 News and Alerts (Feb/Mar)
Celebrate St. Patrick's Day locally
Mass Local Food producers have all you need for corned beef and tasty leftovers. Check out the Shop page for suggestions.
Welcome University of Massachusetts Medical School
The latest Mass Local Food pick-up site in Worcester opens this month.
A local gift that keeps on giving
For that special locavore, how about a gift certificate for membership in Mass Local Food? You can find gift certificates on your order form. We will include the certificate with your order and the cost will be added to your invoice.